Europa Kimache is a French company that designs, manufactures and distributes innovative, high-quality, aesthetic workwear that complies with normative requirements, while taking into account buyers' budget constraints.
Our products are subjected to strict quality control, from the selection of textile components and accessories to delivery, in order to guarantee traceability throughout the supply chain and control all the stages of the process.
Based in the Paris area, the company is managed by Anne-Laure Bouret, who leads a team of 15 employees and an ecosystem of 1,500 people, and is valued by 400 European clients.
2000 – 2005
Creation of Europa Kimache.
Development of a range of knitwear dedicated to firefighters.
Creation of a network of distributors.
2005 – 2007
New management with the arrival of Anne-Laure Bouret, still in charge today.
Signature of the first public contracts.
Set-up of the design office and the sales department.
Certification of the first PPEs.
STRUCTURING
IN ORDER
TO GROW
2008 – 2010
Investment in new design and management tools.
ISO 9001 certification, which strengthens the company's organisation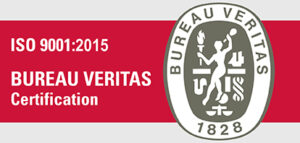 Development of technical knits: flame-retardant and eco-designed, with the first knit made from recycled plastic bottles.
2011 – 2013
Development of wovens: trousers, jackets, parkas…
Structuring our network of subcontractors and suppliers around a European Union/Egypt axis.
ISO 14001 certification confirming our commitment to limiting our environmental impact.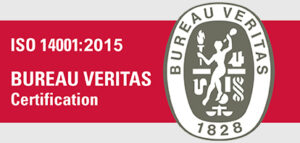 2014 – 2016
Integration of previously outsourced support functions.
Construction of new premises required in order to grow.
Reinforcement of control procedures.
Development of exports.
Ongoing development of new technical products.
2017 – 2020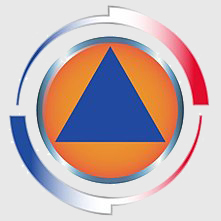 50% growth over three years as a reward for our daily commitment.
Awarded the Sécurité Civile Française (French Civil Security) label based on the REVEPSP-PSP standard.
Increase in the range of PPE standards offered by Europa Kimache.
Integration of new skills through the recruitment of new talents.
Anne-Laure Bouret
Founding partner